Thoughts
May 11, 2012
Never shall I forgive my enemies
For what they have done to me
Just left me hanging by a thread
Just waiting for someone,
To pull me out of the abyss.
Sometimes death is only option
I think and wonder
Does she really care?
Told me I love you son
Three words overrated for this world.
Why did I say it to that girl?
Thought she was great
Thought she was mine
Having trust is just another lie.
See her everyday
But wont sat a word
Try to have courtesy
But all does is hurt me.
Maybe I should give up
On her, my friends my family
Everything even the time
I'm tired of bending
So I am just ending.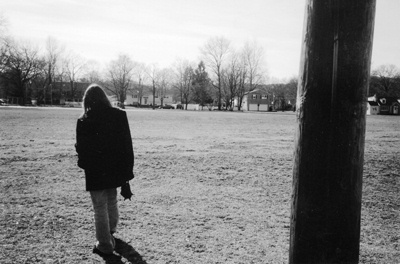 © Rosalie P., Pompton Plains, NJ