I Died Once
May 11, 2012
You know I died once
Yes it's true
Why would I lie to you?
My body went numb and I felt no pain,
but someone told me;
it's not my time.
That I have not fulfilled what I am supposed to in life.
I wanted to stay
to stay in that place where I felt safe
but I couldn't.
With the pains aching through my body
I awake.
It's as if I am living in a dream
but I know it's real.
I know that I didn't land the trick,
but I believe what happened to me has made me stronger.
And by still being able to walk;
I am just glad to be alive.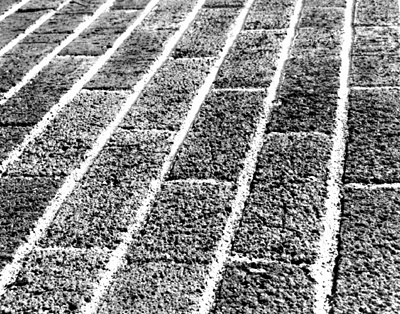 © Travis K., Phoenix, AZ