I am a Kamakasi
May 11, 2012
I am a Kamakasi
Unzip my jacket; stare face to face with C4.
Find your absolution, as you fall to cover on the floor.
I am the metaphor of the bomb that is rhetorically going to blow.
I am the jihad without religion; I am the winter without snow.
Inside the fuse is already set to kill,
soon with shrapnel and gunpowder the heart in my hole will be filled.
Hold the hand that does not push the trigger,
through the flames we'll die and make each other bigger.
The persecuted and the innocent remembered equally in fame,
write this obituary, now that you understand who to blame.
I cannot be the hero because you are the martyr,
I am still so much the boy, who has so much to fear.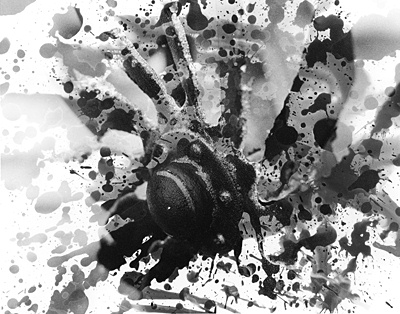 © Dana C., W. Lafayette, IN