Dear Matthew,
May 10, 2012
You have climbed up so high
Placed yourself on a branch,
And rested there
In a cloudy state of mind.

You took a baggie
Filled with goodies,
Rolled a joint,
And climbed ever-higher.

You put it out on your wrist,
And inhale a puff of your own burning flesh.

The background is blurry,

And I selectively focus,
Tracing my line of vision up your pale skin
To your chest
And d

o

w

n
To your plaid boxers.
Yet,
When my eyes trace north,
I cannot see your face.

And

Neither can you.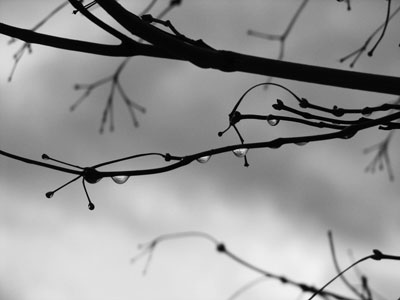 © Carly M., Hopedale, MA