Kristallnacht
May 10, 2012
Oh how fragile glass can be,
Just one blow by debt's,
Devastatingly deadly fists.
Life is reduced to hopeless shards.

The once mighty wielders of glass,
Are left to restore the shards,
Back to their divine places.
A daring task, a mighty task,
That no military power can solve.

The headmaster calls for a great homecoming.
The return of our troops,
But for how long will North Korea keep quiet?
The fragile glass has been shattered,
Past the point of no return.

Take out the fiends behind the attacks,
On our precious glass.
Good riddance Saddam.
Good riddance Osama.
Good riddance Gaddafi.
Good riddance.

The double-standard of mending,
Other nation's damaged glass,
But not our own.
Global police,
Seems to be our prestigious title.

A farewell address resounds,
Cautioning US not to share
Our beds with foreign maids.
The advice holds true today,
But…
We cease to follow the precious advice.

Turn a blind eye,
On our founding fathers.
Our glass may be
Forever,
Shattered.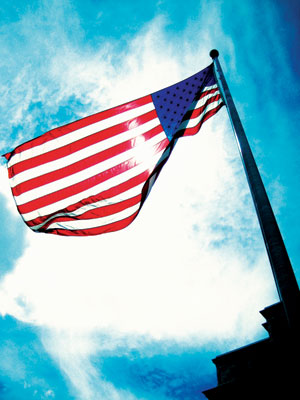 © Seita O., Palatine, IL