why..
May 10, 2012
WHY

Why does it happen to me?
I hide the sadness, and emptiness
So people won't see
My heart feels like shattered glass
Scared of my future, regretting my past
I did some things I can't explain
And because of those things I feel great pain
I said sorry then I'm saying sorry now
I wanna change my life but I don't know how
Why does it happen to me?
I ask for nothing but to be free
I know it will happen one day
But right now it's unclear and hard to say
I know I've been stupid, I no I've been a fool
I done crazy things cuz I thought they were cool
But now I know it wasn't funny it wasn't a joke
But remembering all I've done causes me to choke
But now that I've seen the beauty of the sea
Maybe now I know the answer to that very hard question
Why did it happen to me?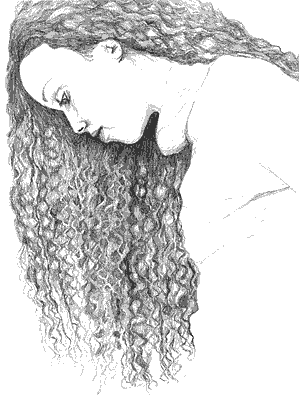 © Andrea S., Oakhurst, CA