if you leave can i come too?
May 10, 2012
If you leave me can I come too?


Can I come with you?
Or would you just leave me out the blue?
Hugs, kisses, hugs, kisses
Doesn't mean anything compared to you.
I thought you love me?
But I see its all lies.
Just believe I'll find another guy.
To change that thought you're not go anywhere,
If you leave I'm coming with you.
Just know if you pack your bag,
Just pack mine, too
Because soon as you leave I'm coming behind you,
I'll always know where you are.
You'll never get away, not too far.
Tracking devices aren't hard to buy
Just stick it on you
And I'll know if you've came by.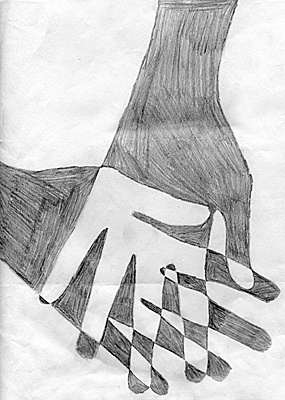 © Warlito B., Tamuning, GU