The Garden: Paranoia
May 10, 2012
The seed was buried on the 8th of May

Which was almost a week ago today.

Yet there was still not spout to show

So I gave up and walked away.

I never went back to water the seed.

If it was dead, why should I proceed?

I worried it could no longer grow

And the water would just encourage weeds.

Weeds could overrun my garden's ground,

Then I'd have to turn all the soil around,

Which could ruin all my Spring seeds,

So in order to save my garden,

And avoid malign weeds,

I left the seed to die and walked away.

Its best I left that seed alone,

And avoided the consequential unknown.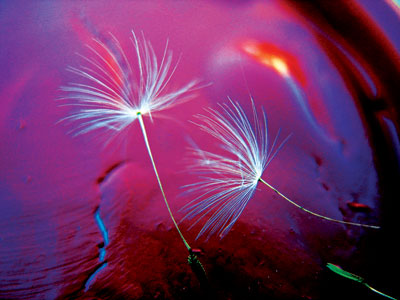 © Jamie R., Boulder, CO