Goodbye
May 9, 2012
I finally realize there's no hope,no chance
That i just need to give up and move on with my life

It hurts me a lot to do this, but it's what i need to do in order to be happy

Dwelling on the fact that you don't care, will just make things worse for me

I'm tired of trying,tired of crying.
It'll take a while to move on but it's for the best.

Even other people say I need to stop dwelling on the past. In order for me to be happy and healthy

So here's the good bye. But remember no matter what, I'll always remember and will always love.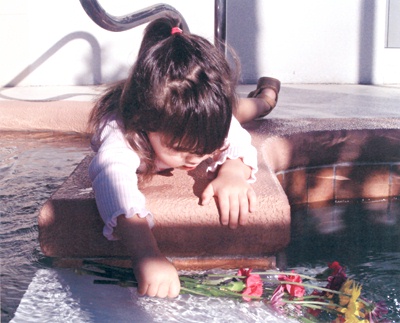 © Courtney C., Palm Coast, FL