Stormy Night
May 3, 2012
It came shortly after ten o'clock,
Bringing the smell of earth and water.
Thunder rumbled in the distance,
Followed by a flash of lightning.

I lay in my bed,
As my dog Ruby whimpers beside me.
I gently stroke her head,
As the first drops fall onto the roof.

Soon it feels as if my house is the top of a drum.
BOOM, BOOM, BOOM!
Lightning competes for attention,
And illuminates the world outside my window.

I hear my little brother scampering to my moms room,
But I stay put.
I'm fascinated by the flashing lights,
And earth shattering rumbles.

Ruby whines and puts her tail between her legs.

I stare out my window,
Transfixed.

How can they be frightened,
Of something so magnificent.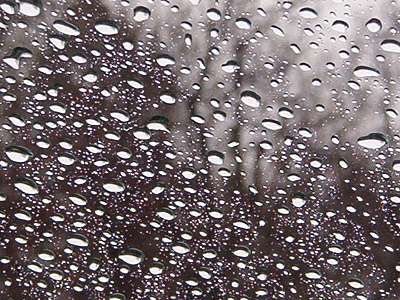 © Terrin C., Humboldt, IA