Everlasting Change
May 3, 2012
Out with the old,
in with the new.
Change is inevitable,
It's a part of you.

A dull, shallow winter,
transforms into vibrant summer-
As a loud raging waterfall
becomes still- without a mummer.

Friendships fall to pieces,
as people grow apart.
Fragile love fades and dies,
Not preserved like a work of art.

Change is a natural process
that many refuse to understand.
Life is just a timed game,
And we must play with the cards in hand.

For better or worse,
It's in the circle of life.
A process we all endure
And must accept-without strife.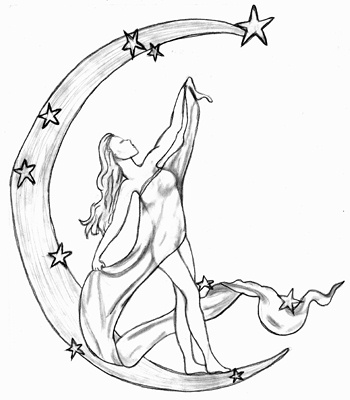 © Bianca C., Phoenix, AZ