New York
May 3, 2012
New York City, the city of dreams
a united group of people, routing for different teams

A place that is lite up at night
a place where actors try to get some lime light.

The home of beautiful lady liberty
a place where you just might find some chivalry

The city is cold during the winter and cool in the fall
many fans go to yankee stadium to try and catch a foul ball.

In 2001 every one looked to ground zero
every life that was lost that day, I consider them a hero.

All was lost, but nothing was forgotten
somethings in life can be so rotten.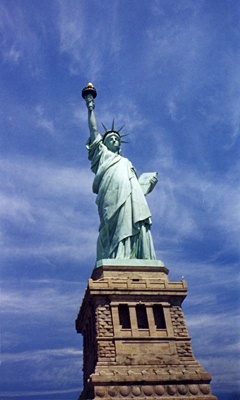 © Michelle S., Loda, IL