budd dwyer
May 3, 2012
I wish I could have met you
I see it's a little late
The things I have learned from you
Will remain until my body goes to waste


An incorruptible soul disappeared
When its own convictions tore itself apart
But once the pail thin smoke cleared
Those who were right there would bear its mark

the savior collapsed, he did not miss.
Judas knew his eternal hell awaits.
Even the shutterbug's hearts cringed and twist
as the shockwave shook our nation of snakes

the aftermath was panic and fear,
yet the violence yielded a lesson
that overcame the deafening silence and tears.
Standing up for your life and never giving a false confession.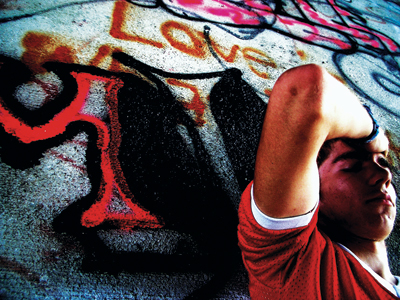 © Sindha A., Champaign, IL