Who will I become?
May 3, 2012
Will I be anything at all?
Such a big world,
But I am so small
Just a boy in high school
Trying to learn the reins
Will my abilities be good enough for the society?
Or not be good for anything at all?
Will I make the next big invention?
Will I provide for my wife and kids?
The economy will still be receding then.
Will I really have what it takes?
I fear it everyday
Is the real world right for me?
High school is comfortable for me.
The pressure is now, I know I will overcome.
I will have what it takes.
Watch me be the best.
You will know my name from the history books.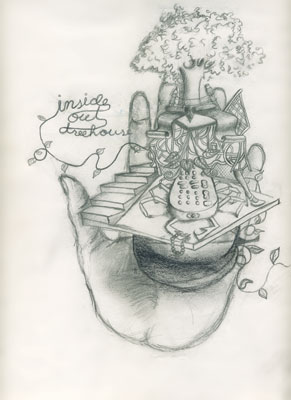 © Moselle S., Le Claire, IA