How'd It Become Me?
May 3, 2012
Tears covered by smiles-
by laughs.
Since when was I the responsible one?
The one people go to?
Since when was I the good girl?
The one that could do no wrong?
Why do people lean on me?
Why ask my advice?
When was I the one to listen?
They don't see it-
No one does.
I've heard people with scars are the most interesting.
Well, then I'd be the most interesting
person you've ever met.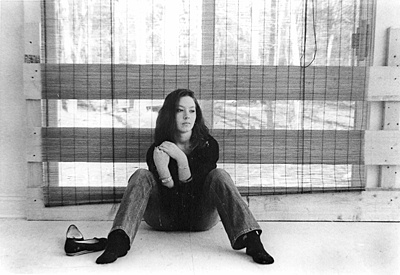 © Crystal F., Marshfield, MA