Lessons Learned
May 3, 2012
This past year was tough,
I learned many lessons.
It has had everything, except cheers,
I heard many confessions.
which brought tears,
following the depression.
I know it's was hard and it continues to be,
but I manage through it all.
Yet i know reward,
will soon come because I'm believing in the Lord.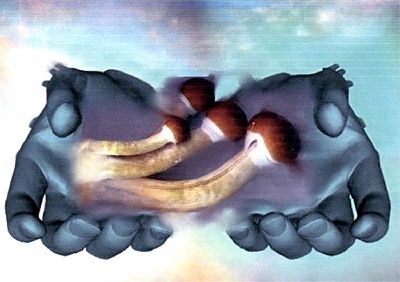 © Brad B., Colorado Springs, CO