darks tricks
May 3, 2012
The dark can play tricks on you and your mind.
To win your soul, and play tricks and the blind.
Wicked souls cry, when shadows come creeping.
Don't open your eyes, just stay sleeping.
Darks' a shady creature, emptied, alone.
While light prospers, and sits plum on its throne.
Dark stays hidden, behind lights boundaries.
While light protects, few people that have these.
A symbol, giant, protector of all.
While darkness waits, anxious for lights big fall.
Light drops its guard, positive of success.
Then it strikes, and light moves on in distress.
But stay hidden, darkness starts off as kind.
And stay risen, the dark plays tricks on your mind.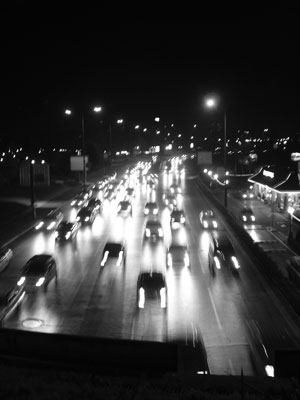 © Marietta S., Pleven, Bulgaria