...Gone
May 5, 2012
Some people would admit it,
but i'm a special case.
Some people would just quit it,
but i've run with so much haste.
i'm a tire in the mud,
not pushing backwards or ahead,
waiting for you to come for me
saying the words you never said.
I sit quietly by myself,
my heart vulnerable on the floor,
look at the picture on the shelf,
back when you and me had more.
Our smiles gleamed with happiness
the hugs we shared so real.
I can't believe it all fell down
before we had anything to feel.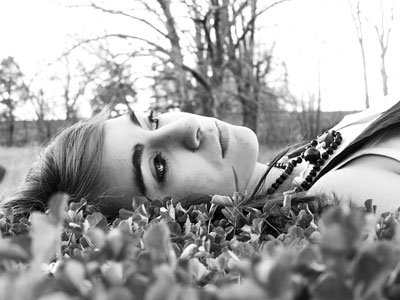 © Jasmine R., Bourbon, MI