Primitive Man
May 3, 2012
Primitive thought, that of collective emotions
Ingenious, naïve, giving and taking, simple and complicated,
That thought…Being one of two, being to both be, with joy and tears but always more tears.

Tears from those waves that dance together to then fall as one,
tears from the pair of used socks,
or from the rhyming words and the ones erased.
That thought… the one that makes us cry and sing,.

Carrier of so much confusion and pain.
A thought that dulls and inspires.
Of kisses and strikes, of hellos and goodbyes.
That thought… the one too complicated to explain, or too deep to retain.

Primitive thought, too pure to describe and too human to imitate.
The excuse for satisfaction,
of knowing it's our body, saying it's our heart.
Knowing it's their instinct and not their feelings.

Because primitive is feelings and emotions.
Primitive is the hardest equation,
is the book with no end or explanation.
Primitive is the poem of no meaning or conclusion.

That thought… the salvation of the case that was never open,
of the ring that was never worn.
The thought that saves the pages without words and the sky without birds.

Primitive thought, the too simple to not be complicated.
The one too blurry to see, and too strong to extract.

The thought I have on my mind and I cannot understand.
The thought that made her and me.
Such primitive thought that I love, for making me a primitive man.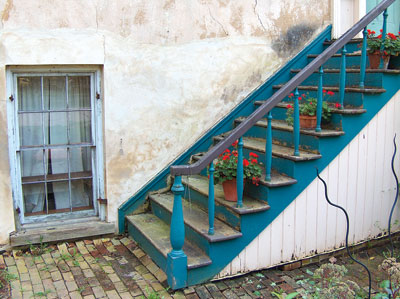 © Sean C., Princeton, IL