Lost Rain
May 3, 2012
Lost.
Walking alone in a cruel world,
Nobody sees me for me.
"Be better", "do better", "Don't be who you are"
Rain from the sky, rain from my eyes
Rain from everywhere.
Nothing to do but stop, stare, yearn for
What might have been.
Empty promises, empty words, slowly filling in.
Not by anything you ever said,
But with the cold drops of reality
Running down my back as a cleansing rain.
Masks are removed for the first time.
No more reflecting others faces.
Just standing up as me.
No more smoke and mirrors.
Just rain and tears running down an upturned face.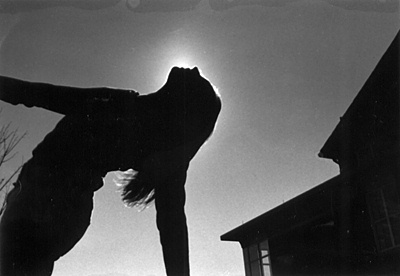 © Alexandra B., Marblehead, MA