Peace, Love, And Happiness
May 3, 2012
Perfect only lives in Paradise,
Eternity is Endless,
And life is Amazing,
Couples come and go Constantly,
Endings are always the End.

Let go of the past,
Over look the future,
Venture out into the unknown,
Eventually everything will make sense.

Have an open mind,
Always remember ,
People who make you smile,
Practice what you love,
Ignore all the haters,
Nobody should try and change who you are,
Everyday is a new beginning,
Some days it can be overwhelming,
So just let go, and have a good time.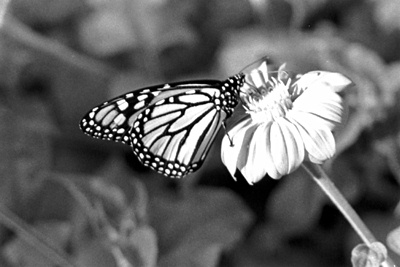 © Lindsey D., Marblehead, MA