young love
May 3, 2012
You are the apple in my pie.
You are the leaves to my tree in my backyard.
Next to you my heart skips a beat.
My heart beats for you.
You are like a cup of water, after a race on a hot day.
When we're together time flies.
But now things are starting to change.
We both are getting older.
When we're together we're waiting for it to be over.
It's like the last month before summer, the time goes by slow.
You stole my heart before, but now I think it's time to give it back.
Young love – enjoy it while it last.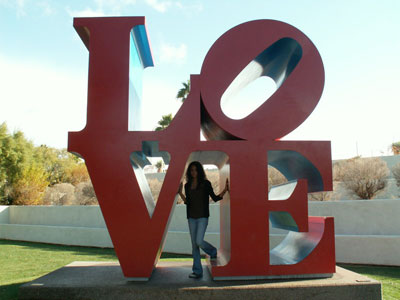 © Shannon E., Glendale, AZ