Hate or Love
May 5, 2012
You dislike me but I love you
And we're so polite,we two!

Whenever I hear of you,I come apart
It seem as the sky falls apart
Just like my bleeding heart
It sparkles like comets in the night
Buds into flowers.-trying for a new start

Silvers buttons & pale pink nails
Wailing winds,rustling waters
Peppered with amethyst.
Just all because I love you, if you dont.

When i see you, I surrender
Going up in flaming wonders
Trying to make you love me

Diamonds & flowers just cant
Complain. As you monunt, falshing
in your glossy frames.

But such as we make, us two!
all because you dislike me but I love you.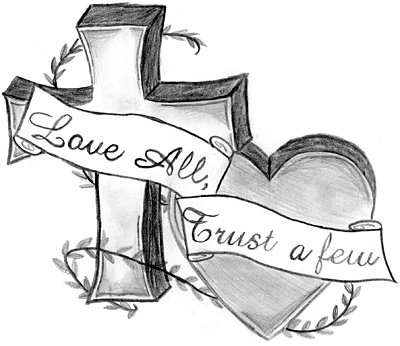 © Gina W., Glen Gardner, NJ