Doodles
May 4, 2012
He took a hammer to it first,
shattering it then
smiling.

Next he took a pen,
and chalked all over it,
as if it was a useless set of
coupons.

And a dead match was thrown upon it
creating a spark
that died out before it was created.
He pretended it was fine
and his girl took his hand
and pretended along with him.

Before he left he sat his
girl down on the grass
and smiled
lying to his girl
and himself.

And leaving, he carefully placed each of the
burned, vandalized, and shattered pieces
on the crack of the sidewalks
leading himself to the next
one,
where he would doodle, break, and scorch that girl.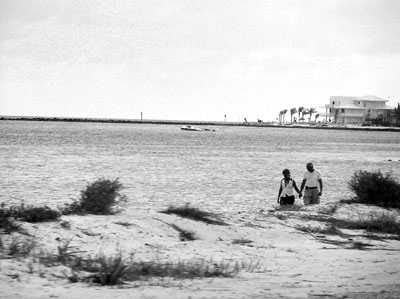 © Edgard B., Coral Springs, FL