Dark Clouds
May 4, 2012
Dark clouds wash over me
The sky, once blue, begins to cry

Things will never be the same without you
Can't it all just go back to how it was?

How you made me feel will stay with me
Everything we have done, remembered.

One day you will come back
One day everything will return to normal

The sun will shine down on me
Life will, once again, be bright

Bu until then, these dark clouds wash over me
The sky once blue begins to cry.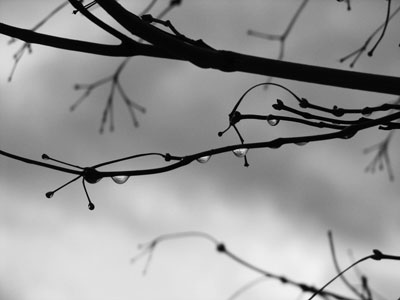 © Carly M., Hopedale, MA