High School
May 4, 2012
High School is just a stepping stone
meeting friends and having laughs
not realizing that these times
were never made to last.

In high school the last thing on your mind
Is writing essays and studying
you just want to have a good time.

Thinking about friday night
when the time is right
to hang out with friends
and spend all of the time you can
having a blast.

As the final years come to a close
tears will fall from those
who have laughed and lived
among their high school friends
as each of them go on
to begin their lives.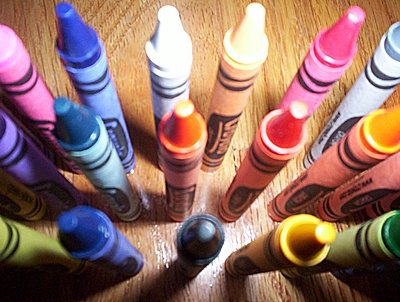 © Valcy E., Stony Point, NY