The Moment's Breed
May 4, 2012
Chiseled tips, the Moment's Breed.
in soft shadows they shall lead.
What's left is long gone,
a game we never won.

Crescent moons leave me 'lone
and in darkness does it moan.
For in its despair does it cry
like a bird that cannot fly.

Like a monsoon it does arise,
sits there so it can mesmerize.
In my chest a gaping well
and in my ears a ringing bell

Calls my name each single time.
In my life no bigger crime
than to forget by looking back
and wonder why God changed my track.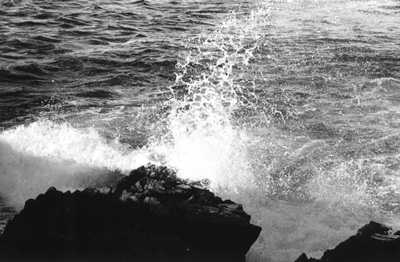 © Shira B., Marblehead, MA