Air Itself
May 4, 2012
Air itself is a powerful thing,
there's nothing else like it that this earth can bring.
We breathe it every day,
we breathe it every night,
when it's got for a split second our bodies are full of fright.

We need air,
it's always kept us free from death,
but just imagine how terrible it would be without it.
There's nothing,
no trees, no grass, no wind no nothing,
all accept for the world that is crushing.
The world is crushing because there is no air,
and without air everything is dead, and the world is just plain bare.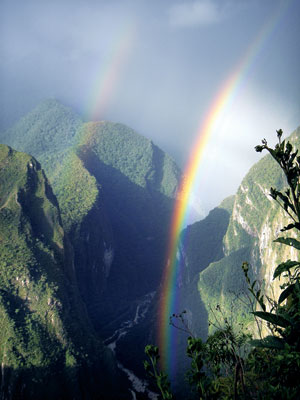 © Benjamin C., E. Norwich, NY