All The Stars
May 11, 2012
Ever since was a little girl
they were the last thing I saw at night.
One night my mom taught me a saying,
"Starlight, star bright
first star I see tonight,
wish I may, wish I might
grant me a single wish tonight."

So many little girls say something similar at night,
wishing to be a princess in a castle.
But for me stars have always meant so much more,
they were my friends,
all ten million of them.

Silent listeners,
without any opinions or judgments.
Late at night when I couldn't sleep,
I would sneak out on my roof,
lay on my back,
and just stare at the world before me.

Naming any and all constellations I saw.

First the Big Dipper,
then the Small.
Then ORion's Belt.
Sometimes on lucky nights there would be one special star,

and would fall from the sky.

I would watch it,
until it burnt out in the distance.
The I would close my eyes,
take a breath and wish.
Never to be a princess,
or for a castle.
But always for exactly what I had.

From my annoying,
irritating little brother.
To the family movie nights,
that we always pretend to hate.
And my stars have always granted that wish.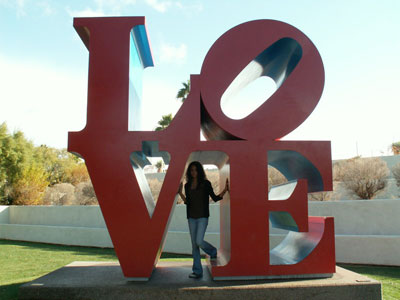 © Shannon E., Glendale, AZ