Randon Little Poems
May 11, 2012
Hello
Hello.
Hola.
Bon Jour.
Konnichi Wa.
Different languages.
Same Meaning.
It's all a start to something new.
Relationships
First look.
First date.
First year.
Love.

Friendships
New ones.
Old ones.
Close ones.
Far ones.
In times of trouble and need you will find the real ones.
Dancer
Practice.
Makeup.
Competitiveness.
Winning.
Choreographer
Thinking.
Teaching.
Yelling.
Pushing.
Dancing.
Goodbye
Goodbye.
Adios.
Adeus.
Au Revoir.
All ending something that once was.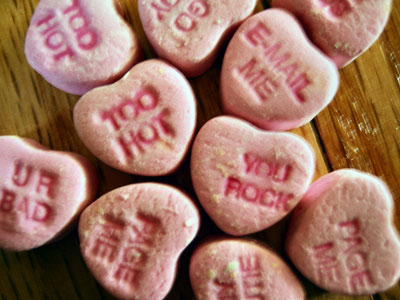 © Valcy E., Stony Point, NY