In a Park, On a Bench
May 11, 2012
Looking through glasses,
listening intently,
noticing all who passes.
It's me who sits on the lonely park bench
scouring the fields
for interesting people.
They walk their dogs
trip over logs
and the women wear such hideous
uncomfortable
obstreperous
clogs.
Some dance
to an unknown beat.
Some swing around
upon their feet.
It's amazing the things you discover while on a bench
at a park
by a tree
on a path
full of gravel
covered with leaves
lived on by ants
crawled on by bees
spit on by boys
and stood on by me.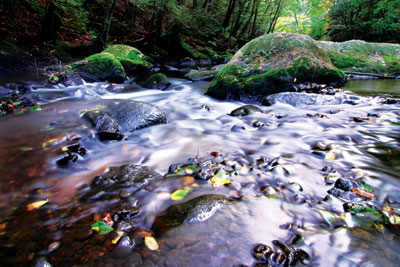 © Matt S., Glastonbury, CT