Worthy
May 11, 2012
Its a cry for sheer perfection.
It's a cry for self acceptance.
It's a cry for safe security.

It means wasting good food.
It means obsessively counting calories.
It means constantly weighing on scales.

It is a scary disorder.
It is utterly terrifying.
It is a frightening demon.

I will always be fighting my hardest.
I will always need strong support.
I will always want to go back.

I won't stop fiercely battling.
I won't let it overcome me.
I won't let it successfully win.

Because I am worthy.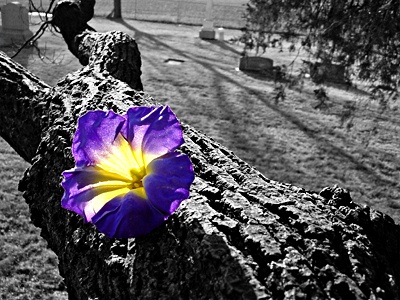 © Greg K., New Lenox, IL