The Color Awkward
May 11, 2012
Awkward is grey.

Eye contact in the car,
conversations with in-laws.

Tastes like Coca-Cola
a bag of lays laying out for days.

It's smell you can't tell,
can not put a finger on it.
Gym socks with flowers.
Sweet and sour.

Feels gooey,
icky,
slimy.
Slippery noodles with shiny sauce.
A patch of wet mud.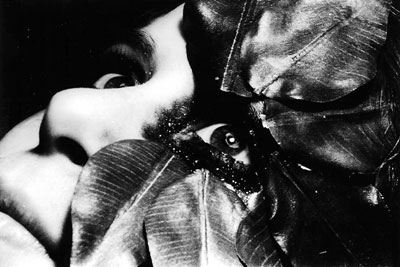 © Marissa S., Westminster, CO