Cass's Dojo
May 11, 2012
When pondering a memory
I must think of what is fond.
What has changed my life?
Or maybe less extreme,
Made my dreary high school day
All the more enjoyable.
The one vacant room
With nothing more than print machines
Was taken over by some rowdy teens.
Or rather
Locked away
In hopes of evolving into Monets.
Our cacao on was cluttered,
But that's how we worked.
The three musketeers,
Outsiders rarely accepted.
Never an awkward silence.
Our noises always reverberated though the room
Drifting through the door,
Distracting the others
With our laughter, music, and shenanigans.
Aside from the art we produced,
A friendship was formed
Into a bond so strong
To carry on through the years.
A judgement free zone
To relax and share our thoughts.
Secrets were told
But kept in the room
For our ears only.
This room was a haven,
A form of escape
For time alone
Away from every distraction.
The memories made here
Will stay with me forever.
That room helped shape me
To gain my full artistic potential.
Tears were spilled
And laughter was shared
Between us three in there.
And come next year
That room in the back of the class
Will fall flat and vacant
Without our presence.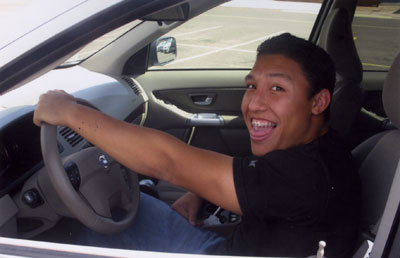 © John H., Phoenix, AZ