What I Am
May 11, 2012
I am what you are not,
for I am what I want to be,
I am one of many,
but I am only Me.

I am the fight in my eyes,
for I have seen many things,
but I am the fight in my soul,
versus Him himself and corrupt Kings.

I am the thought and provocation,
behind each and every word,
for every thought that leaves my lips,
soars free, aching to be heard.

I am my thoughts,
my future, and fears,
I am accumulative,
the wealth of years.

I am this mess of jumbled pasts,
I am my threshold of future goals,
goals to fix and thoroughly repair,
My shattered character of gaping holes.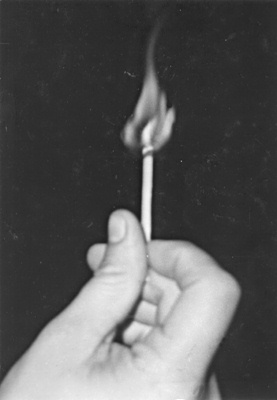 © Stephanie H., Highland Village, TX