Neighborhood
May 11, 2012
My sisters and I
Walked around the neighborhood
Every day of the hot summer,
Under the beating sun.
We were looking for caterpillars.

We always checked our normal spots.
First our backyard
With the white picket fence.
Then the sunflower patch,
Scratchy against our bare feet.
We would end the day
By taking a final lap of the neighborhood,
Only stopping
To pet the ceramic animals
In Mrs. June's yard.

Any caterpillar we found went in a bucket,
Practically a luxury hotel for caterpillars,
Piled with fresh grass and water bowls.
The guests all got names and houses
If they could survive
The "caring" of four little girls.

The caterpillars got everything.
Mom's best Tupperware,
Fresh leaves,
Even hugs.

My sisters and I
Couldn't figure out
The deaths
Of our fuzzy little friends.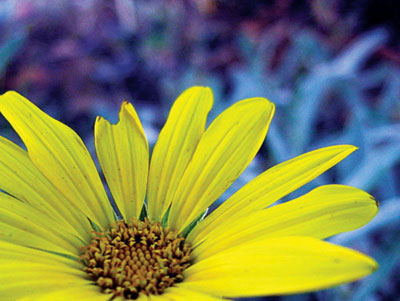 © Roopa S., San Jose, CA