Deep Within
May 11, 2012
I've watched from the shadows.
I was drawn from such,
Only to be beaten to tears.
Ignorance wore away with erosive words.
I became broken.
I tried to dry the tears,
And cover the wounds.
I evaded the noose.
Guarded my neck from the dagger.
When I left,
I didn't look back.
I stitched up the injuries,
And stand proud in the light.
So why?
Do my eyes still bleed clear, salty blood,
And my chest still ache?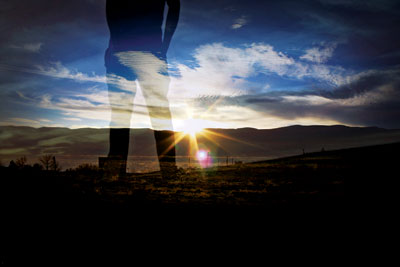 © Ezekiel R.