My Twin in the Mirror
May 11, 2012
My only friend
Is the girl
In the mirror.

I put my hand
On the glass
And she does the same.

She is broken,
She is scared.

We don't know
What will happen next.
More beating,
More abuse.
Who knows?

We patiently wait
For the sun to rise.

The girl in the mirror,
The broken mirror.

She's beautiful,
But she won't believe me
When I tell her
That her face
Lights up my day.

Pen in hand,
We write.

Pencil in grasp,
We draw.
I draw her,
She draws me.

Twin drawing,
Matching portraits.

When I smile,
She grins back.

When I cry,
Tears stain her face.

We laugh
At each other's jokes.

We sing each other
To sleep.

My twin in the mirror.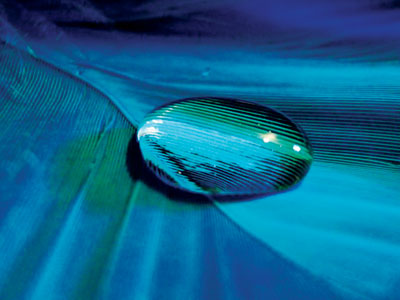 © Hui Y., Potsdam, NY