Sunset
May 10, 2012
The sun melts away, its radiant colors
seeping through the window.
Like a canvas splattered with vibrant yellows and neon oranges,
with undertones of magenta.
I cannot peel my eyes off it,
for I am mesmerized by the beauty of such simple nature.
As I wish this moment could live on forever,
I think of all the other people in the world
who are sharing this beautiful sight with me.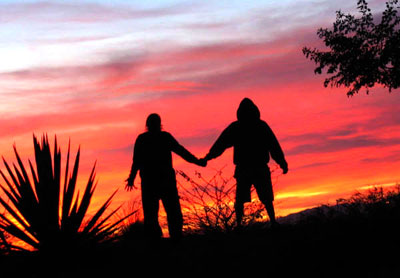 © Rosanna S., Phoenix, AZ