balance
May 9, 2012
could there be night without day?
could there be hate without praise?
how about vaccine without a disease?
a life saving doctor when there's no need?
but could we witness the sun rise if it never set
could we see the kind hearted if there was none to let
should we rather run barefooted,
to a unknown destination?
or give the person beside you some admiration.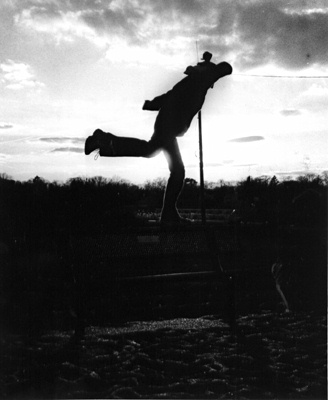 © Jessica H., Marblehead, MA