Summer Sun
May 10, 2012
Summer has begun and so has the fun.
Frolicking in the beach sand is what I look forward to.
Scoring a sweet tan, there's nothing better you can do.
The sun shines overhead, radiating its warmth.
I gaze at the fireworks on July the fourth.
Catching up on summer reading may be tough.
But once you start reading, you can't get enough!
The summer seems to slip through my fingers oh so quick.
Would I rather stay home or go out? I can't pick!
It feels so good to sleep in until noon every day.
At first I feel guilty, but Mom says it's okay.
Oh how I love the summer sun, swimming all day and soaking it up.
It just reminds me how I never want to grow up.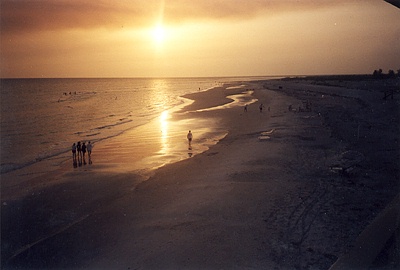 © Sara C., New Port Richey, FL