My escape
May 10, 2012
Spanish moss dripped from the live oaks, like icicles on a winter day.
Wind rustled the fallen leaves around me.
Rays of light streamed through the canopy of leaves.
And me,
Standing in the middle of it all.

Clicks of camera shutters surrounded me.
Looming shadows enveloped the ground.
Shivers crept up my back.

Leaves crunched under my shifting feet,
The soft murmur of people walking in the square
And the glinting light from the metal fence distracted me,
From the guide describing the tedious history of the square.

Haunting enchantment suffocated the air,
The etherealness made it hard to breathe.
Even though the rush and honks of nearby cars and the chirps of birds broke the silence,
Eerie peace overcame me.
As if I had been shot with a tranquilizer.

This.
This moment.
For once I had been stunned by beauty.
This.
This moment.
This moment is my escape.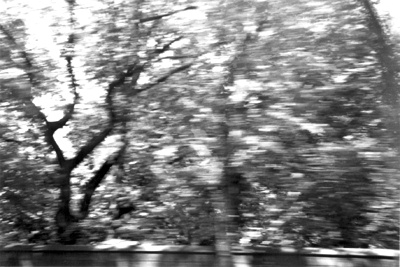 © Sarah M., Phoenix, AZ