Ethnic Dismay
May 10, 2012
I have seen one of your kind.
They were standing where ever
I wanted to head.
Speaking to my mind
And I did not mumble back, never.
But my lungs bind
With their tides of criticism.

Just Because I am ethnic minority
And they are the majority,
They cannot penetrate me
with knives of exclamation marks
Or chase me away with
Rapid fire of full stop bullets.

I have been bleeding red reasonable sorrow
And I hiss at my self in the mirror
For doing nothing.
But still I did not do anything back
To those ones who did this
But,I will do something tomorrow.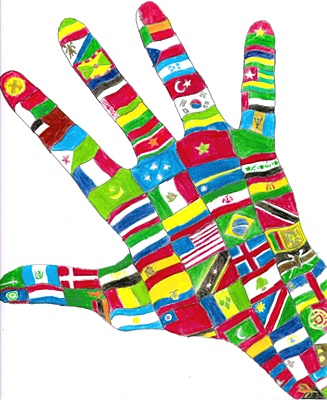 © Adeline N., Ridgefield, CT