3:46AM
May 10, 2012
3:46AM
Sleep, says the clock.
But I refuse…
I'm so very tired and bored but I can't sleep.

I mustn't.
Sleep is unheard of
Sleep is a foreign concept
Sleep is for the normal…

What is one to do at this hour?
I have much to do…
but all I do is sit.
I should be used to it at this point,
I never sleep…
3 hours of sleep is enough…

Tonight, my mind refuses to rest.
So I lay here as my thoughts race.
There isn't much else to do.
Think... Think... Think…
Until I drift into an unsettling sleep.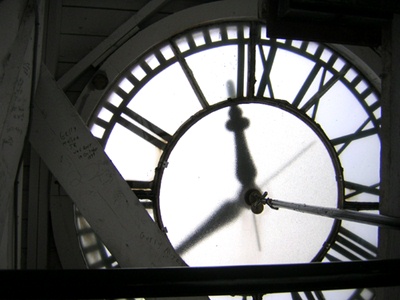 © Tatyana Z., Norwood, MA