One Little Hi
May 10, 2012
Slowly fading; hating contemplating the struggles i lived through.
Inside was a whole new person nobody knew.
I lived a shipwreck waiting to go down.
Always feeling like a smile upside down.
Fun was a word made up in my dream.
I was always picked last to be on any team.
Until one day someone said hi.
They were just a stranger that happened to walk by.
It made me think about why they chose me.
With a burst of emotions my spirits ran free.
I wasn't alone for i had made a friend.
One little hi became friends till the end.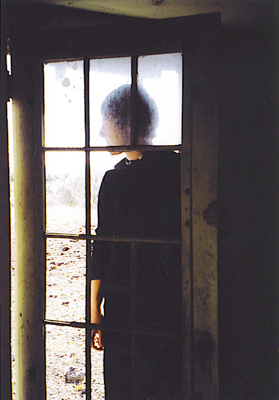 © Lindsay S., Billings, MT