Bring Me Love
May 10, 2012
Heal my pain of the past.
Direct me to a place where there will be just me and you.
Hold me like a pillow, so soft and gentle.
Look me in my eyes but don't look through me.
Rub my hair as if I was your perfect pet.
Transform the world into us.
Lock me in your heart and throw away the key.
Love me! And not just because I say so but love me because I'm special.
Although I'm not bleeding put a bandage over me.
Show me that I'm worth more than all the money in the world.
Stay with me forever and a day.
Never leave my side.
Stand by me through all the ups and downs.
I can be the right arm you can be the left arm because I know we were meant to be one.
Fulfill our world with your love.
Be my guide to destiny.
Hold me extra close.
Put me in your pocket so tight and warm as if I were your last dime.
Stay in contact and never leave me lonely.
Make me feel like I'm a princess; a priceless princess who can never be bought.
Treat me like I'm your first and last meal.
Give me all the attention in the world.
Care for me.
Be my knight and shining armor.
Love me and don't leave me alone.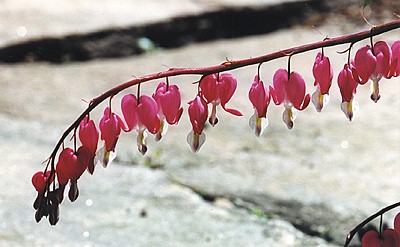 © April P., Newark, DE