Somebody
May 10, 2012
I
remember

when you were

younger,
you'd look at
me like I was a star,
you'd listen
to what
I

told you to do.

Innocence is gone,
your heart is wrong.
Where
is that sweet boy
I swore to protect?

Is he somewhere inside, still,
or have you killed him off too?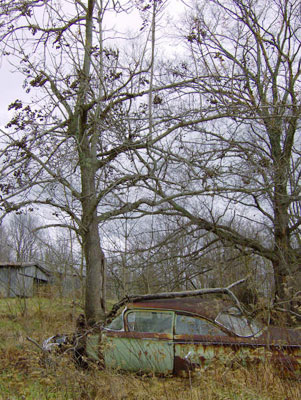 © Kimberly H., Summer Shade, KY