Hopeful
May 9, 2012
The bright white cotton ball of the sky
sank and spread slower than snails
blurring our vision.
The cotton balls thicken and darken while
a sense of despair, gloom, and helplessness settle in
and all hope of seeing light again is lost.
Then, with more clarity than the clearness of fresh air,
black daggers of night, dozens of them all at once
slice through the clouds, tearing them to pieces.
Liquid gold rays fill the gaps, and the cotton balls go into full retreat.
A burning ball reveals a guardian angel hovering in the vast sky.
The giant, night black, hunter of the sky screeches its victory,
pride shows in its gleaming eyes as it fades back into the heavens,
waiting patiently until it is needed again.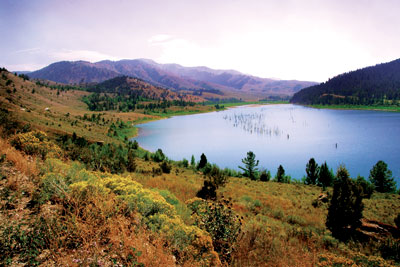 © Matt S., Glastonbury, CT