Untitled
May 9, 2012
When we were together way back when, i used to tease and touch your softest skin.
When you used to laugh and smile at every thing i said, i would stop and think about the love we made.
When i used trip and fuss about every little thing, you always stayed silent and never said anything.
When we used to stay on the phone all night long, sometimes i would run out of words, but i decided to make these words into a poem.
This poem says i love you and I care, this person says i miss you, i cannot bare, being without my baby just is not fair, seeing you with that dude i try not to stare, but i cannot control what just is not there.
So i ask this one last time, will you be with me and can you be mine...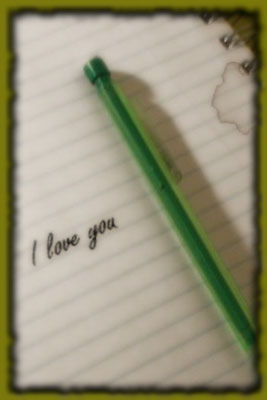 © Rebecca B., Marietta, GA