I am you?
May 9, 2012
If you are you but I am you what does that make me?
Does it make me a clone?
No. No. I refuse to be a clone.
Does that make me normal?
No. No. I refuse to be classified as "normal"

I am not normal or some one else's clone.
I am me so stand back and lets see who will win.
The rumors and lies (that's you) or reality and truth(that's me).
You may win for a while but I will get back up and fight the fight for I am me and not you.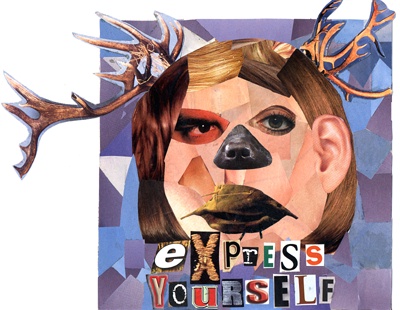 © Nate W., Arlington, IA